Women In The House, bluesband 15/7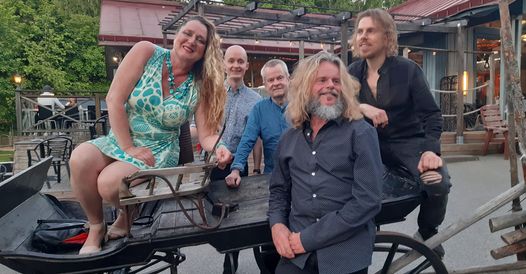 WOMEN IN THE HOUSE är ett Stockholmsbaserat bluesband. Bandets sångerska Helene Du Rietz skriver egna låtar och vi spelar också musik från artister som Lil Green, B.B. King, Etta James, Nina Simone, John Mayall, Nancy Wilson, Big Mama Thornton och Bonnie Raitt.
De har spelat med och spelar med artister som Bill Öhrström, Jasmine Kara, Anders Linder, Per "Slim" Notini, Chuck Anthony, Derek January, James Bradley Jr, Tommy Körberg, Rock-Ragge m.fl.
Grillbuffé 325 kr från 18.00 och musiken börjar 19.00. Valfritt inträde. Bokas på info@rodloga.com
---
---